We meet in Lille Skensved, Denmark.
Tuesday: 08:00 –  09:30 pm

A non-binding and free trial training is possible at any time after registration.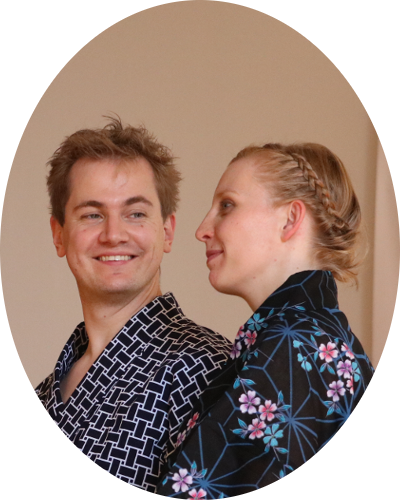 Sensei Helge Grosch (2nd Dan)
Dr. PhD
Budopädagoge (1. Grade/Practitioner)

Master student of Kaiso Dr. J.-M. Wolters (7. Dan Hanshi, Soke)

Shoto-Kempo-Ryu since 2007
Helge Grosch is supported by Julia Grosch (1st Kyu, Instructor license F).
Register now for a free trial course!

Direction: Sensei Dr. Helge Grosch (2. Dan)
Phone: +45 42 80 72 22
Mail: julia.tiedemann1@gmx.net